CHAMPION Training: An Opportunity for Young Graduates!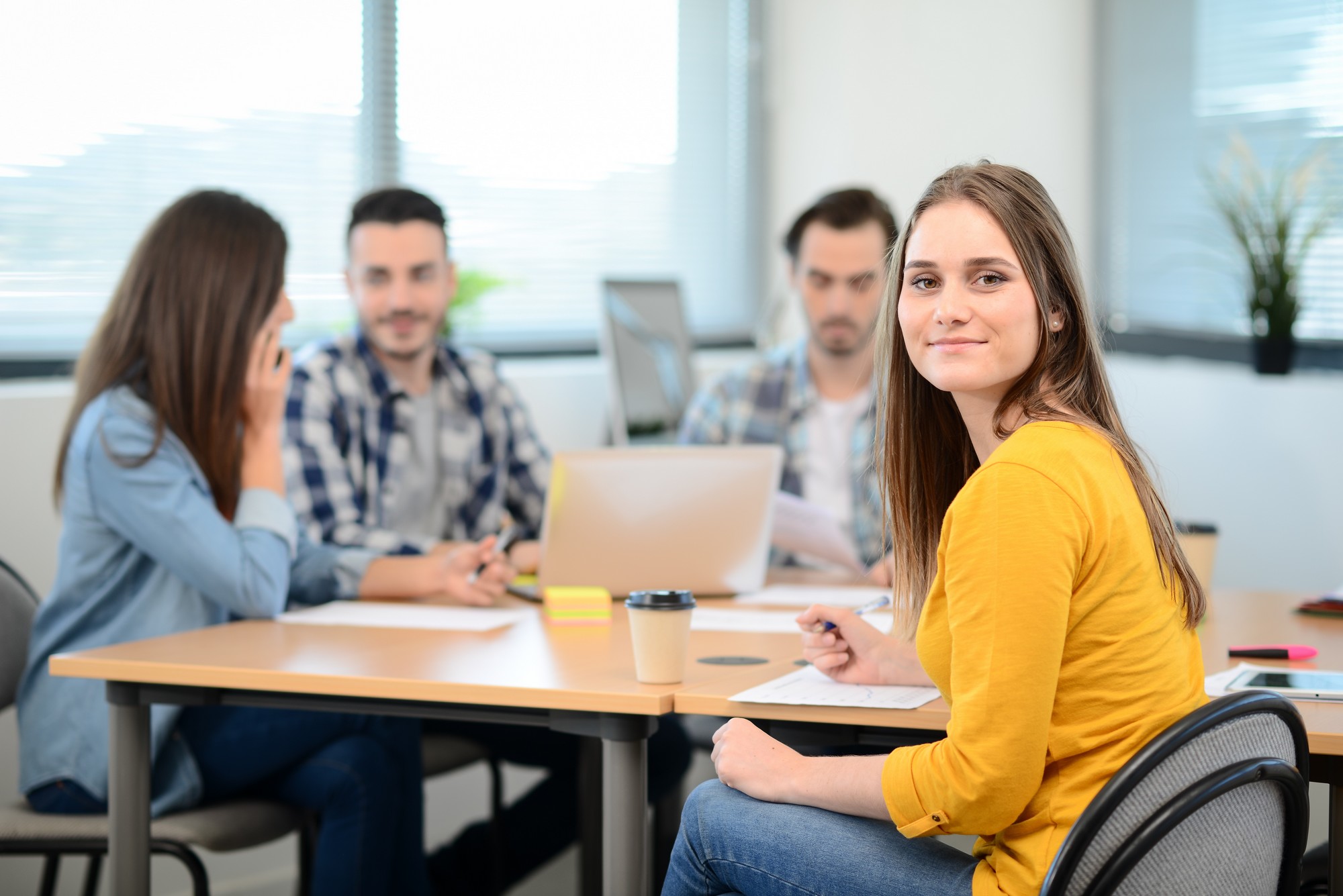 ASYMPTOTE Pm Champion Training: an opportunity for Young Graduates who wish to specialize in Project Management and become involved in large-scale projects!
Discover the article dedicated to the CHAMPION PROGRAM on the energie recrute website:
La formation Champion : une opportunité pour les jeunes diplômés...